With the summer holidays now upon us, here are some great family-friendly activities to explore the heritage of your local area and have some summer fun, whatever the weather.
Summer Fun on the Isle of Wight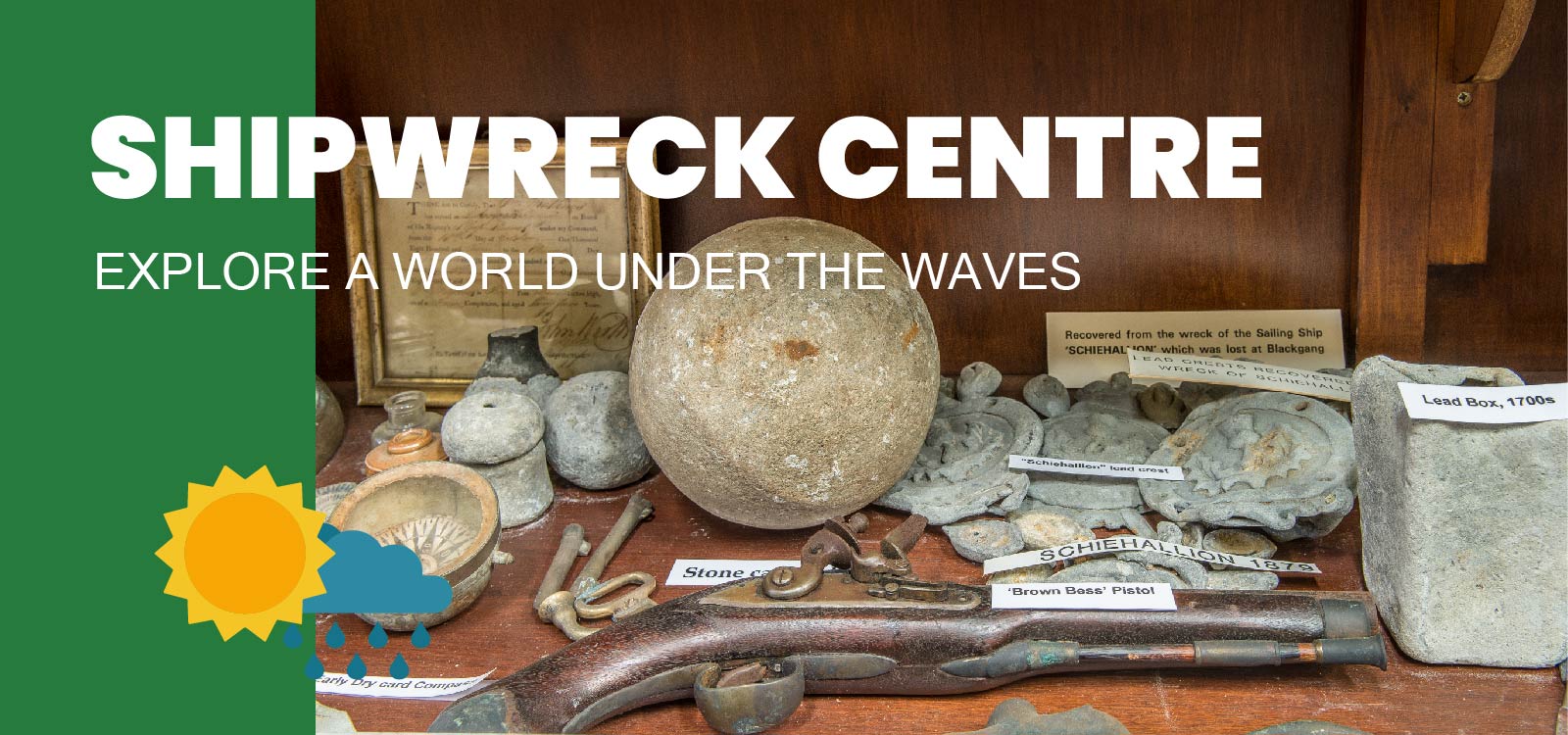 The Shipwreck Centre & Maritime Museum
Would you like to pay a visit to the fantastic Shipwreck Centre & Maritime Museum (SWC) on the Isle of Wight? The SWC holds one of the largest collections of its kind in the UK and is simply overflowing with fascinating treasures from the deep. Its exhibits include antique diving equipment, dramatic shipwreck stories, ship models, prehistory, and a wide range of intriguing artefacts recovered from galleons, steamships and wartime vessels. The SWC is for all ages. Its informative exhibits will stun, surprise and captivate you with maritime history like never before. You can also drop in to the SWC's museum shop, for anyone looking to buy a nautical-themed gift. Watch Martin Woodward, owner of the SWC collection, presenting one of his favourite SWC exhibits below for some intimate insights into the sort of intriguing objects you can expect to discover.
Visit the SWC's website for further information about its exhibits, opening times, and to plan your visit and book your tickets today: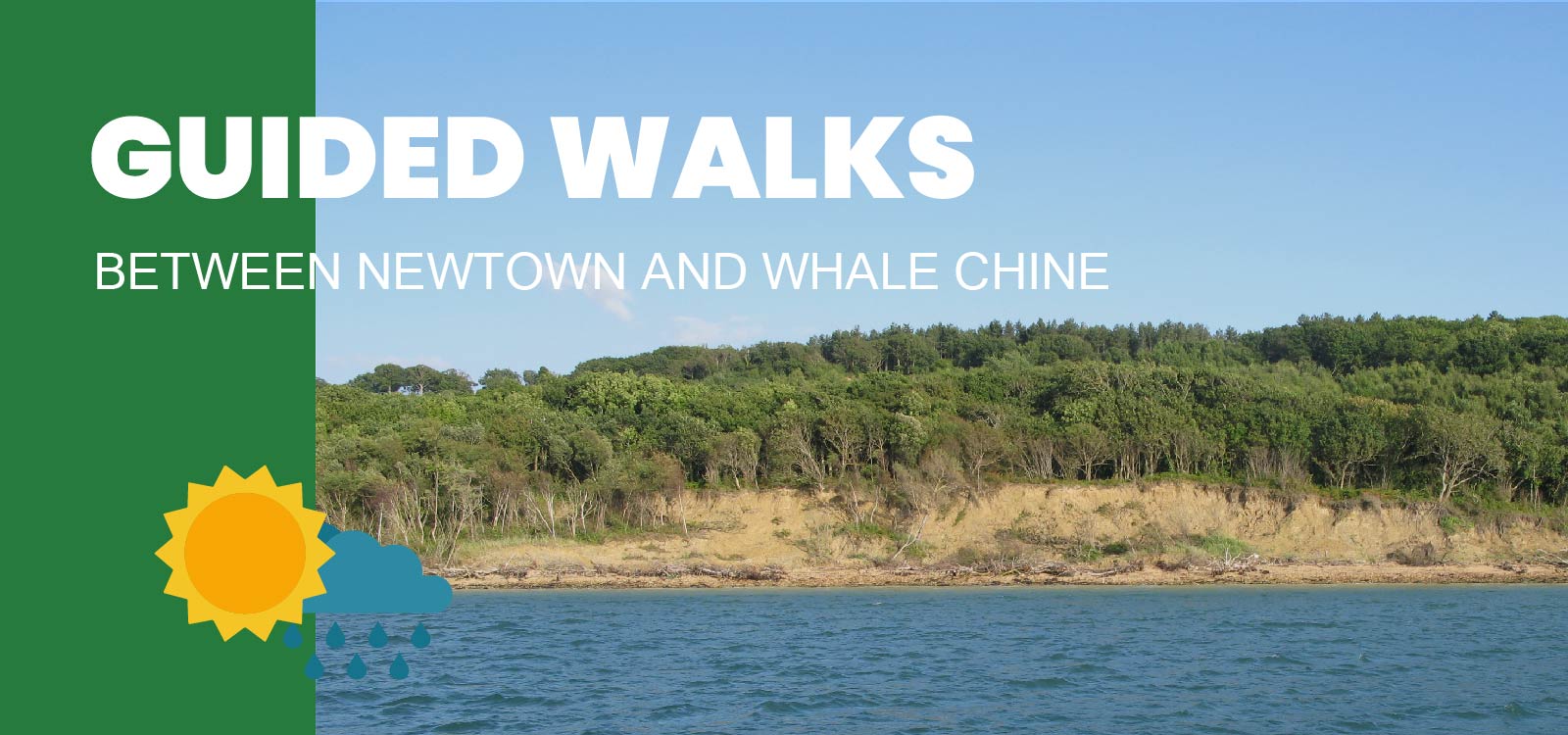 Guided Walks between Newtown and Whale Chine
This audio tour begins in Newtown and takes you on a coastal walk past Bouldnor cliff, Yarmouth, and the Needles before ending up in Whale Chine while learning about the rich archaeological remains in the area. This is a long walk, so we suggest doing it in sections.
Summer Fun in Southampton
D-Day Wall
If you are in Southampton, the D-Day Wall is a great place to explore some of the city's hidden heritage. Our 'D-Day: Stories from the Walls' project includes an exciting range of activities for the whole family, including a downloadable quiz, information booklet, interactive 3D model, and an immersive virtual exhibition. You can also visit the wall in person to see a close up of history and step back in time to when American Second World War soldiers etched their names into the Wall before embarking to the battlefront in Europe.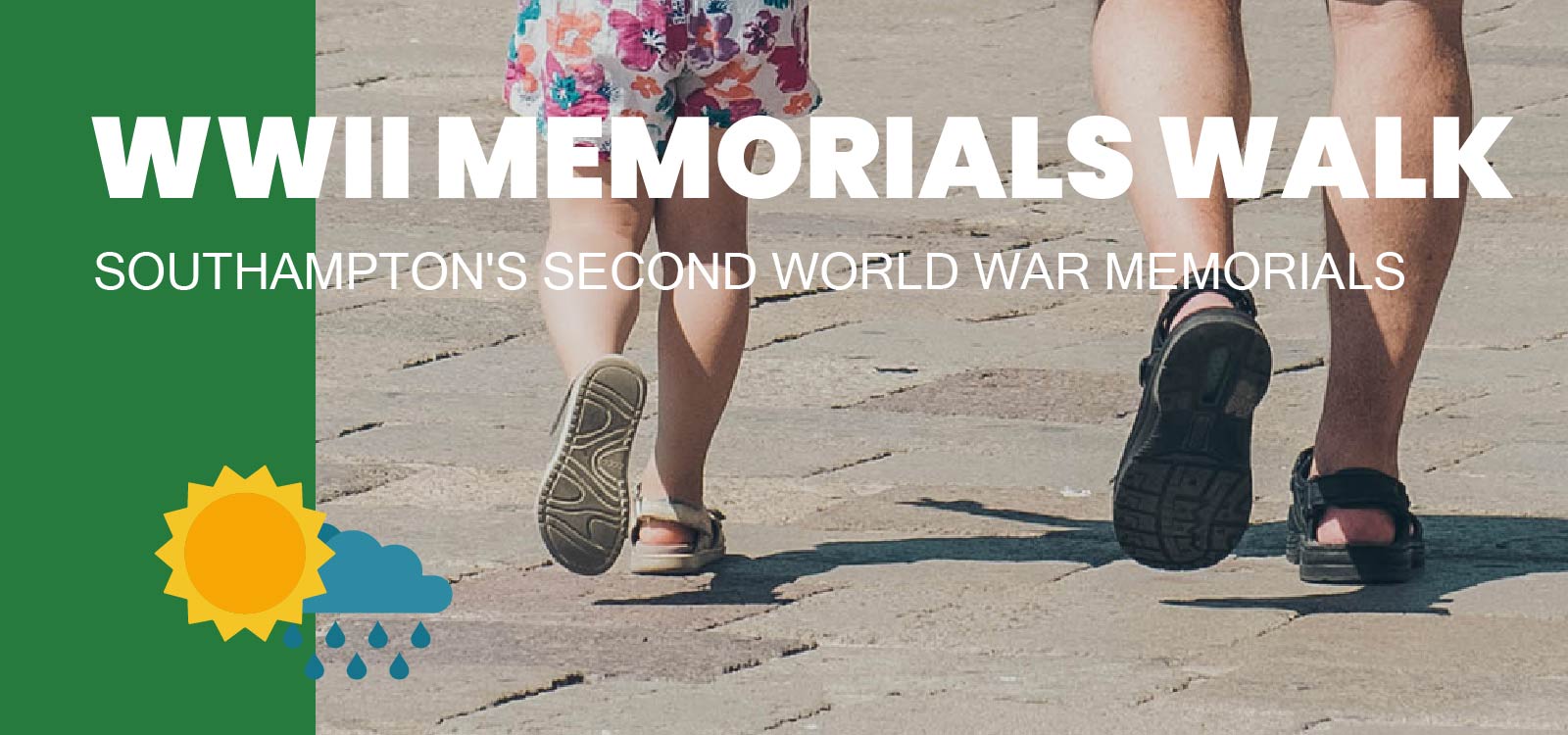 WWII Memorials Walk
If you and your family enjoy history, walking, or both, why not combine your passions and take our fun and educational walking tour of Southampton's Second World War memorials. Southampton has a rich WWII cultural heritage just waiting to be explored – download our 'Memorials Map' and plan your walk today.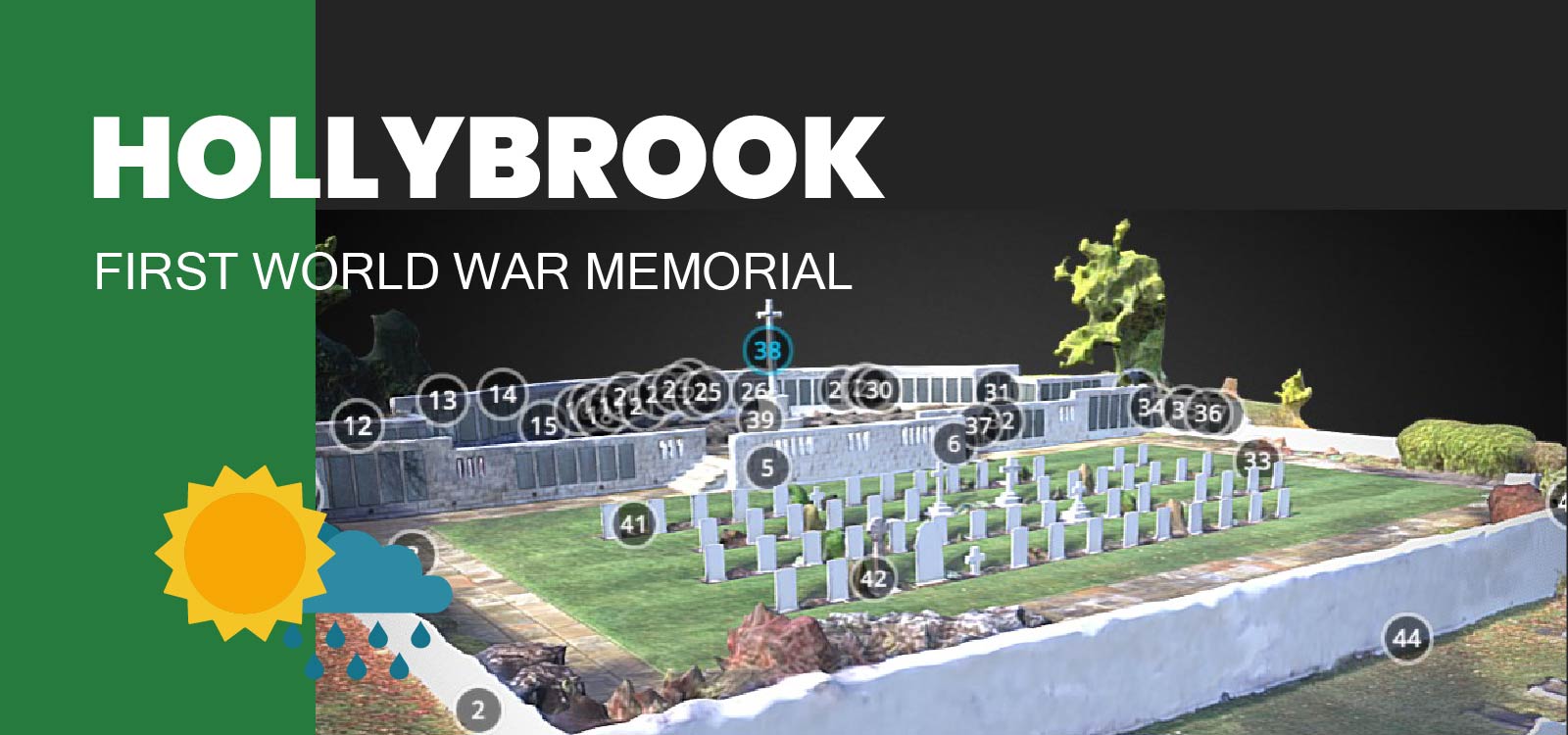 Visit the Hollybrook Memorial
Did you know, hidden away inside the entrance to Hollybrook Cemetery (opposite Southampton General Hospital) is a national First World War memorial that few people know about? Our 'Teachers Guide' is all you need to plan a fun-filled family visit. You can also download our booklet, watch our YouTube video, and explore our 3D model of the site before you go.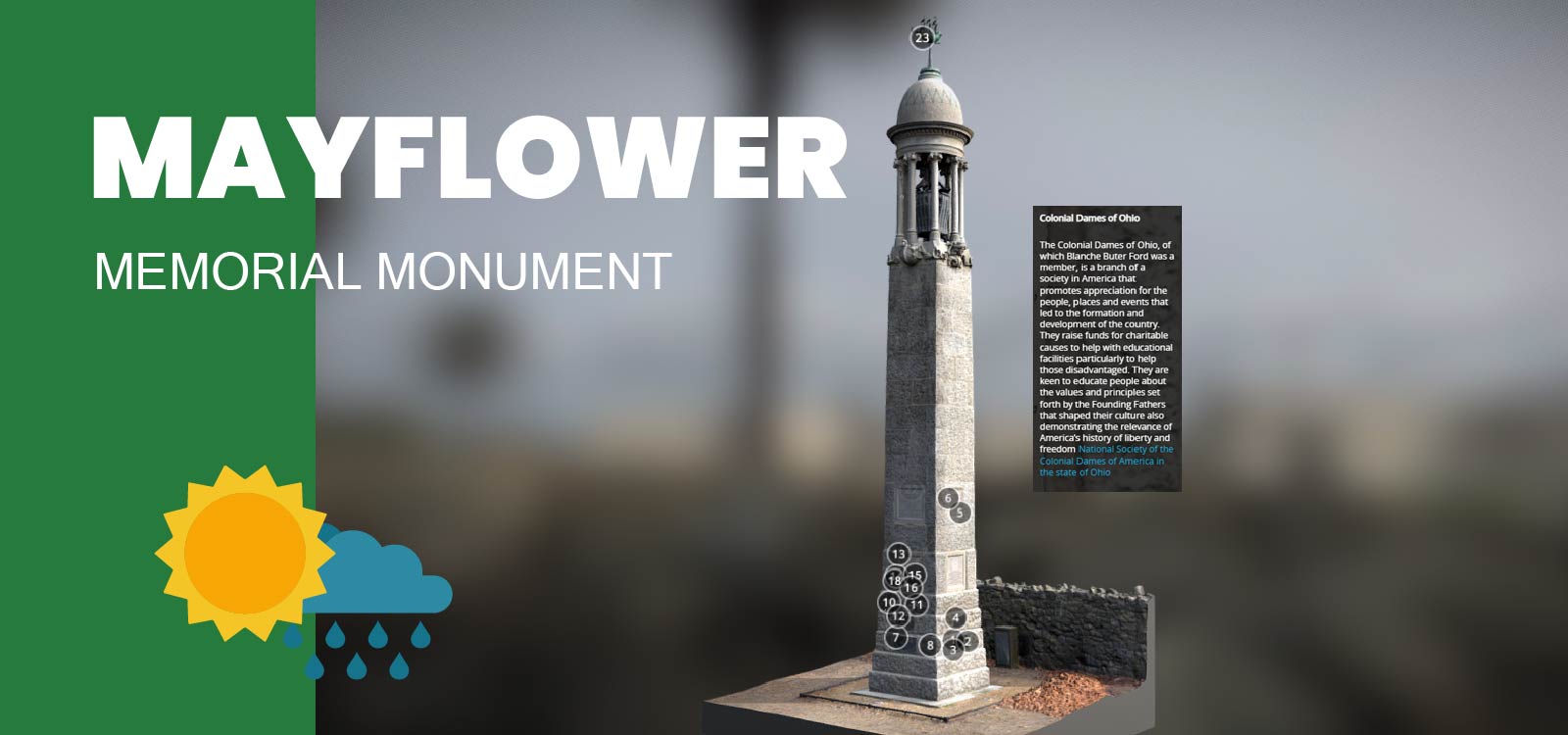 Mayflower Monument
Our 3D model of the Mayflower Memorial, which stands on West Quay, was produced to commemorate 400 years since the departure of the Mayflower in 1620 carrying the pilgrims to the New World. Explore the digital version or visit it in person.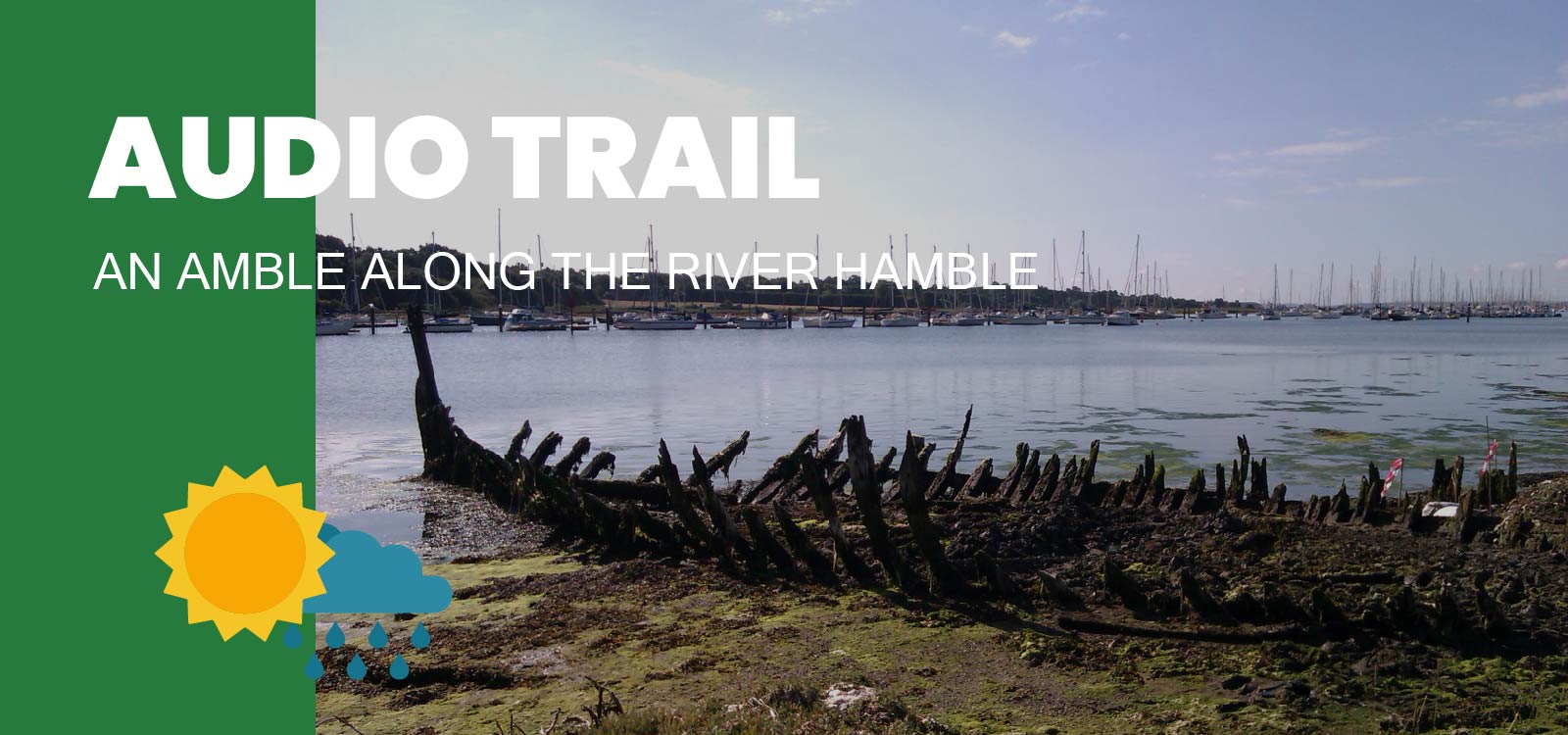 River Hamble Audio Trails
Fancy a leisurely yet educational walk alongside the idyllic Hamble River? Another opportunity to enjoy both walking and history, our Hamble River audio guides can be freely downloaded and provide fascinating insights into the history of the area, telling the story behind some of the vessels that have been abandoned along the river's foreshore. The walk begins at Bursledon Station and follows a mostly flat route along the edge of the River and should take you about 45 minutes.
You can also download our Hamble River leaflet for extra information: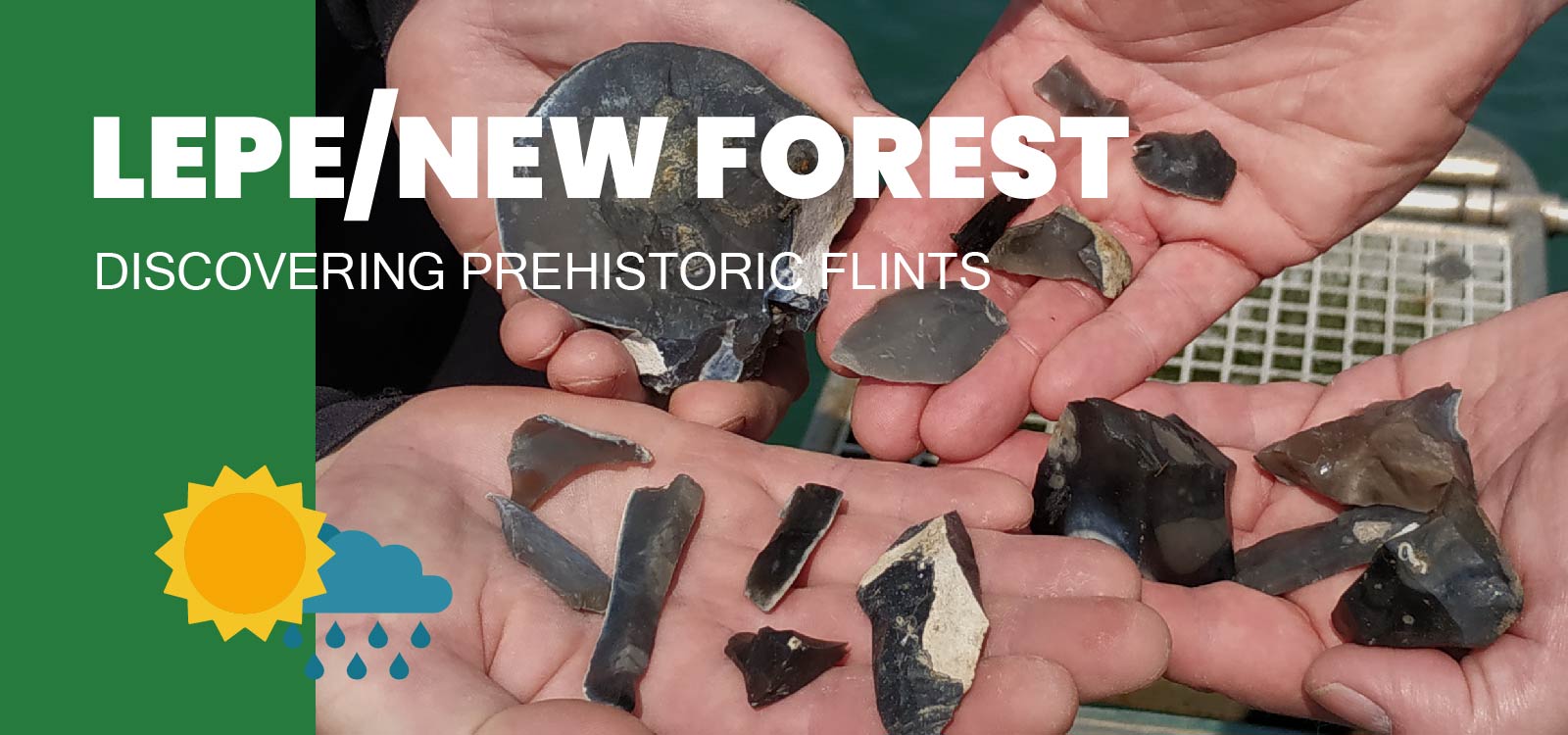 Lepe/New Forest Shores
Over the years, the New Forest Coastline has proven to be a prehistoric hotspot, particularly for stumbling upon prehistoric flints and other ancient artefacts. Our 'Flint Identification' sheet offers a great way of identifying these precious, ancient items and is a fun activity for all ages. Whether visiting Lepe Beach or any other New Forest coastal area, we encourage you to download our identification sheet and get exploring!
Summer Fun Anywhere and Everywhere
If typical British weather returns and you need some rainy-day activities, you may wish to consider the below.
Activity Booklet
Download our free children's activity booklet for some maritime archaeology-themed fun.
3D Models
Explore underwater sites without getting wet with our interactive 3D models Discover prehistoric worked wood, First World War shipwrecks, ancient skulls, and more.
Canoe to Canon Site Explorer
From prehistory at Bouldnor Cliff and Henry VIII's flagship Grace Dieu, to Fort Nelson on Portsdown Hill and WWI and II forgotten shipwrecks, Hampshire and the Isle of Wight have a long and fascinating maritime history. Explore some of the key sites through our interactive map, and maybe plan some visits.
Discover more maritime heritage around the Solent and Isle of Wight area:
Come rain or shine, we hope the above offers you and your family an enjoyable range of activities to take part in this summer. If you would like any further information about any of the above activities, tourist attractions or locations, please do get in touch with us.
info@maritimearchaeologytrust.org | +44 23 8059 3290