Hands-on Heritage
We are at the forefront of archaeological outreach, with a highly regarded Education and Outreach programme that has been operating locally, nationally, regionally and internationally for over two decades. Through the creation of resources and activities, face-to-face interaction with the public of all ages and background and the training of educators, the Maritime Archaeology Trust has extensive experience of engaging, enthusing and educating people about their maritime heritage.
Whether at home, in the classroom, or outside the classroom, we have sessions and resources for you. Getting hands-on is at the centre of our approach: creating tangible, concrete links through activities is especially crucial when working with largely inaccessible archaeology, which is often underwater or buried in mud.
Cross-Curricular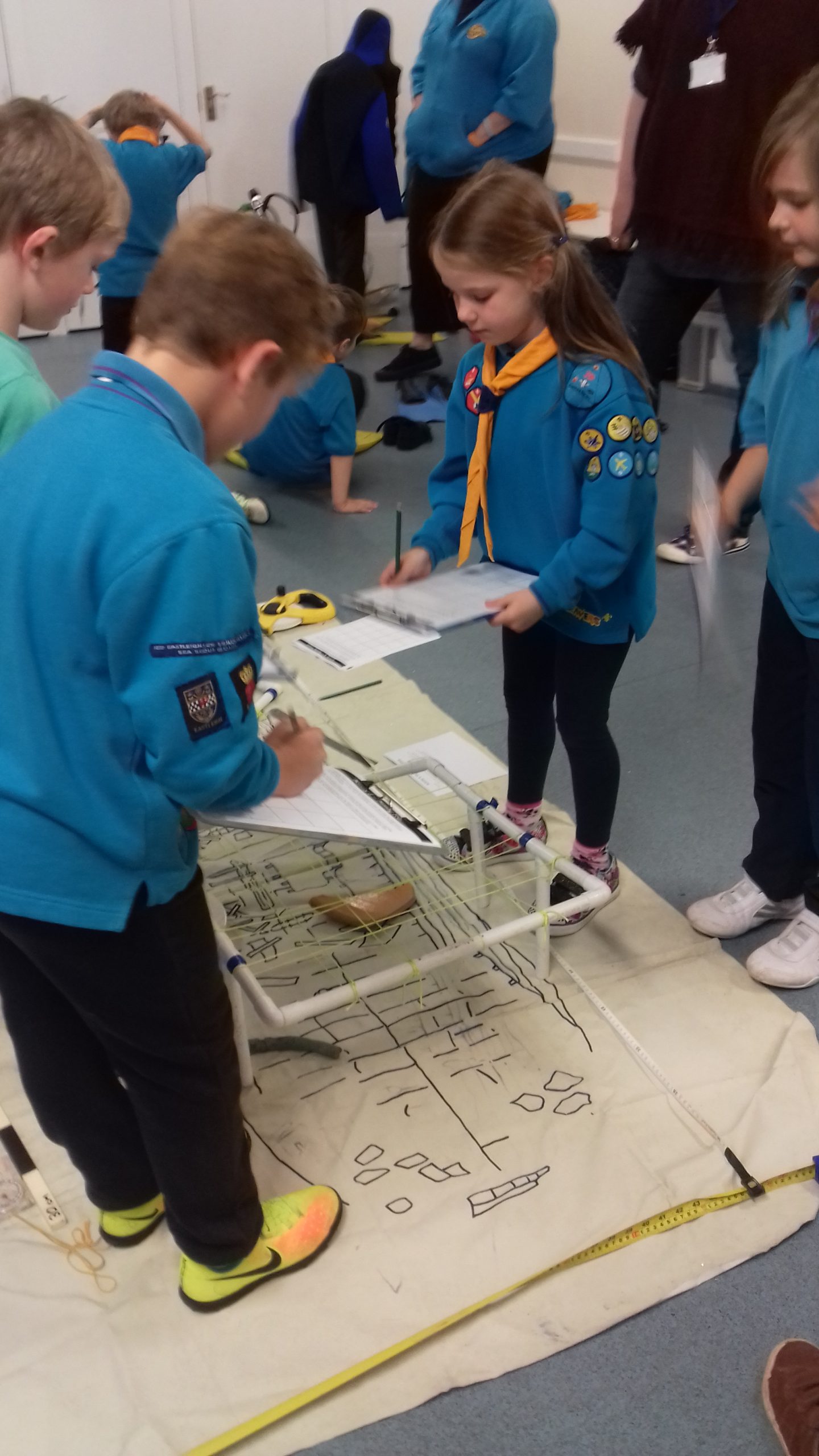 All of our sessions take a cross-curricular approach to learning, bringing in skills from across history, geography, english, IT, and STEM subjects and applying them to the real world. Exmaples of this include:
History: Supporting local history studies through tailored workshops and field trips.
Geography: Exploring world-wide trade networks and the movements of people, from prehistory to the World Wars.
English: Encouraging the empathetic imagination with creative writing or developing acedemic skills with report writing.
IT: Developing skills with online research, databases, and 3D modelling.
STEM – Maths: Measuring and recording shipwrecks using maths and trigonometry.
STEM – Physics: Discovering buoyancy, and how pressure and light change underwater.
STEM – Design Technology: Investigating materials, and their survival.
We also encourage soft skill learning: critical thinking, teamwork, empathy and imagination. For more information on how we can support curriculum learning, please contact us.
Inclusive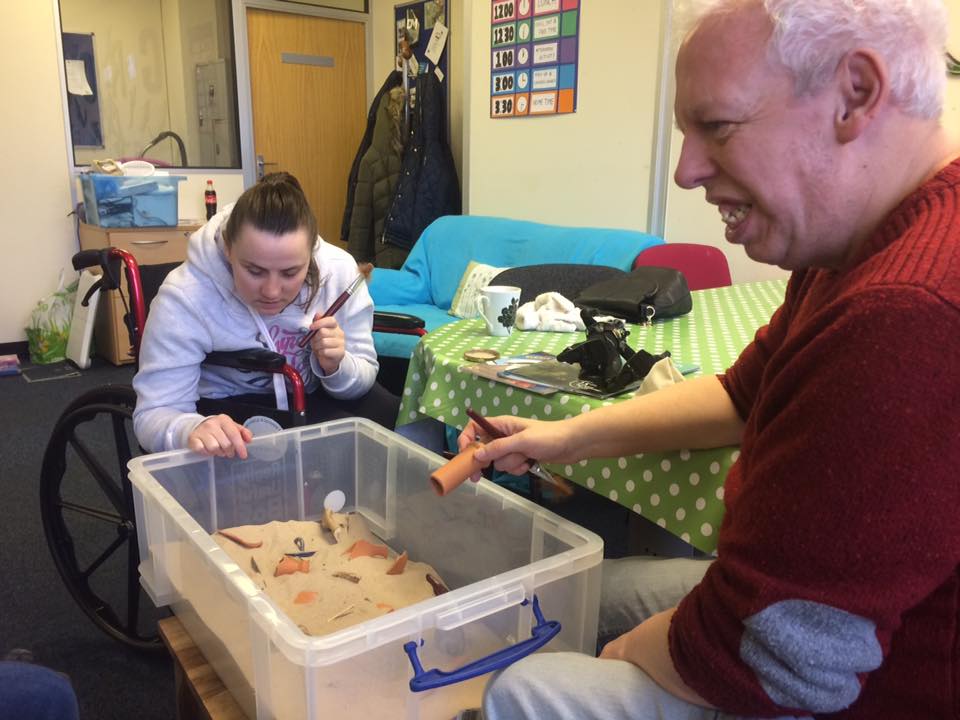 We pride ourselves on making maritime heritage accessible to all: every age, every ability, every situation.
Since its origins, the Maritime Archaeology Trust has recognised and addressed the importance of overcoming barriers to access by taking resources and hands-on activities out to communities, schools, groups and individuals.
We constantly strive to reach diverse audiences by creating new, innovative activities, resources and tools and through an extensive range of projects working with partners and under-represented groups. Because of our hands-on approach and the sensory nature of archaeology, our sessions are often also appealing to those with SEN or disabilities.
Award-Winning
Our work on education, training and awareness raising for maritime cultural heritage has been recognised through a Europa Nostra Award in 2011 and a Society for Historical Archaeology award for Excellence in Public Historical Archaeology in 2013.
Raising the profile of maritime heritage and archaeology – from crashed airplanes and shipwrecks to prehistoric sites – deserves wider European attention. The jury appreciates the exemplary and hands-on approach which introduces a large audience to the inaccessible heritage that lies underwater or is hidden in the mud. By using a variety of outreach tools, from posters, books, films, a website, workshops, dives and even a "Marine bus", the initiative engages not only the general public, dedicated volunteers and professionals, it also manages to attract hard to reach audiences. The [MAT]... has had a lasting influence on coastal planning and development.