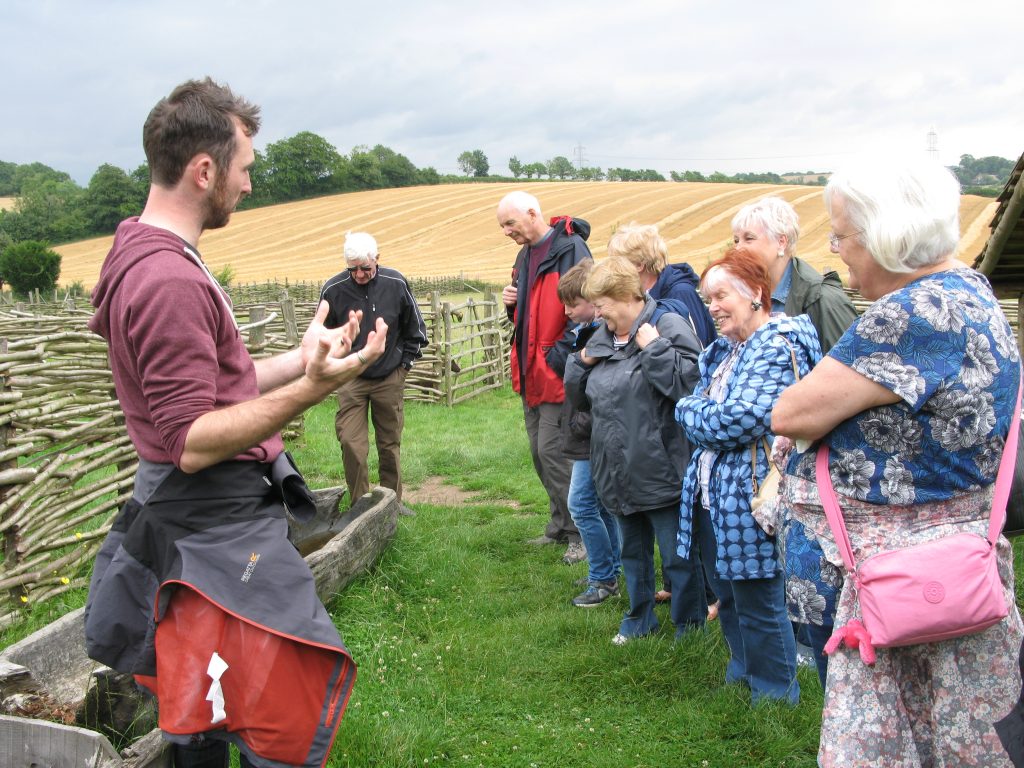 Who are the Friends?
The Friends of the Maritime Archaeology Trust are a group of people with a keen interest in their maritime heritage and a strong desire to see it rescued, researched, recorded and revealed. The Friends attracts members from all walks of life. Anyone is welcome to join and we offer activities that everyone can participate in and enjoy, whether outdoors in the field, in the laboratory, office, archives or from your own home.
What do the Friends do?
Our Friends are welcome to be as active as they wish, we provide lots of opportunities to get involved and meet other Friends, including talks, workshops, trips and social events and also the chance to get involved with real archaeological fieldwork. As a charitable organisation we rely heavily on the efforts of volunteers to assist on our archaeological research projects. You don't need to have any qualifications or experience, as we can always find a useful job for the total novice. You will be working alongside professional archaeologists and will find you learn lots more than you ever would from a textbook!
Our Friends also undertake projects of their own, which have recently included:
Shipwrecks for the Senses: Encouraging groups that have issues with varying degrees of deafness, blindness, and the elderly, to engage with heritage.
Canoe to Cannon: Focusing on the significance of maritime archaeology and history tracing Britain's development as an island and trading nation and encompasses possible trade in the Mesolithic (c8000 years ago) through to modern defence of the nation's trade routes.
Art2Sea: Exploring maritime heritage through art and images.
What do Friends get?
As a Friend you will receive:
A membership pack
Newsletters and updates direct to your inbox
A copy of our Annual Report
Exclusive opportunities and offers
Access to special events and activities for you and your family
The chance to get involved in archaeological fieldwork both underwater and on the foreshore
Free entry to The Shipwreck Centre and Maritime Museum, Isle of Wight
Join our Friends
It's easy to become a Friend! All you need to do is fill out an application form and send it to us. Payment of the annual subscription is either by Bankers Order (this is the perferable method of payment as it keep our administration to a minimum) or by cheque.
Following a review of membership categories we have recently simplified the annual membership to a single flat rate of just £12 per year. For just £1 a month you can support the MAT and help rescue the nation's submerged maritime heritage.

Or, you can download an application form here, or contact us to request a form by post.