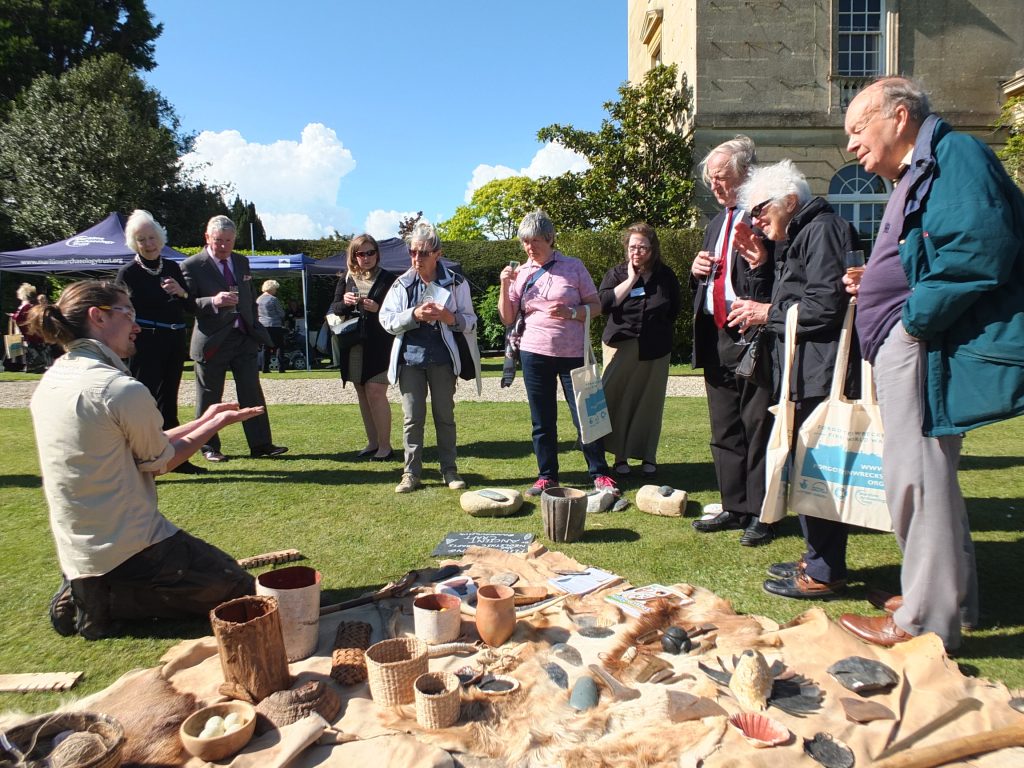 Adult Education
We offer sessions and talks for all ages and kinds of groups. Talks are usually related to current projects, but have previously covered topics such as prehistory in the Solent, the D-Day walls, Forgotten Wrecks of the First World War, and specific shipwrecks. We also offer hands-on sessions on general topics or specific skills, such as object handling or archaeological recording.
Cost for sessions and talks varies, and can sometimes be subsidised by project funding, so please get in touch with your particular requirements.
A first class, interesting and educational talk delivered with exceptional knowledge and enthusiasm.
Absolutely fascinating subject, well delivered by obviously enthusiastic member of the team.
A wonderful powerful talk, well put over by a clearly dedicated and informed speaker.