Do you have a keen interest in ship names, types, and terminology? Or do you consider yourself an expert in merchant and naval history?
MAT volunteer, Roger Burns, has created a maritime-themed crossword to exercise your nautical knowledge. The crossword includes a rich selection of vessel and other maritime facts, all of which are included somewhere on our website. There are also some general knowledge clues of a nautical flavour.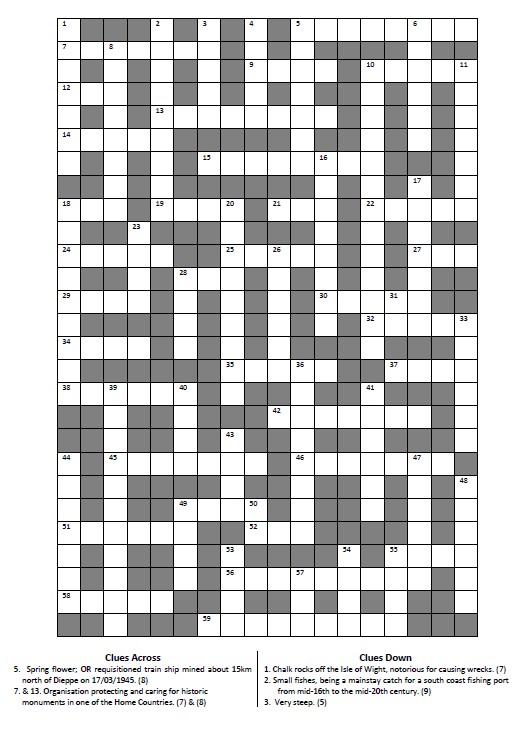 Download and print the crossword and all clues below: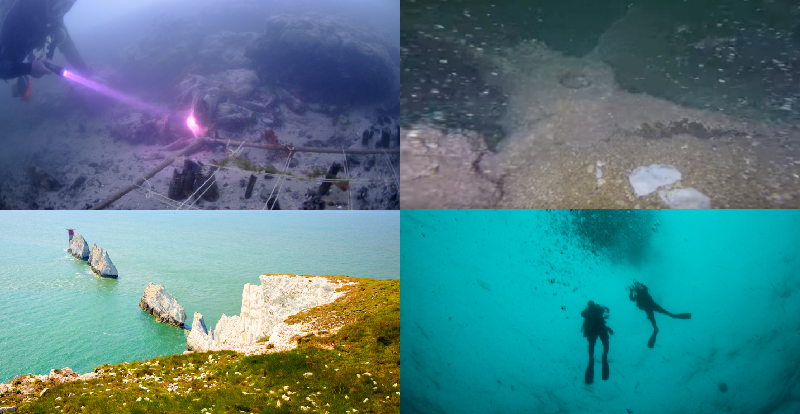 Once you are satisfied you have stretched your nautical know-how to the limit, please download our crossword answers below to see how you got on. Good luck!