The Maritime Archaeology Trust is fully supportive of pioneering women, both in the ocean and above it! So, in celebration of all maritime female achievement, MAT's Project Officer Greta Clarke and Volunteer Roger Burns are sharing the stories of two skilled individuals.  Their resolution in achieving notable success on the open sea is a worthy celebration on 'International Day for Women in Maritime'.
Katie McCabe
At 14 years old, Katie McCabe from Topsham, Devon, harboured aspirations of sailing single handedly across the Atlantic. However, her parents discouraged it, so she sailed round Britain instead, becoming the youngest ever to do so and beating the previous record set in 2020 by 15-year-old Timothy Long. Katie had set out from Exmouth on 30 June 2021, sailing anti-clockwise, hopping from port to port and via the Caledonian Canal, arriving back at Exmouth on 21 August.
Preparations were key. Katie had in 2020 bought the wooden hulled Falanda and prepared it for the voyage herself. The Falanda, built in 1950 at the Morgan Giles shipyard, had been in the possession of seventeen previous owners, and had recently been languishing for several years in a fresh water yard. Fresh water and wooden boats are not happy partners, and also given the age, Falanda required skilled preparation.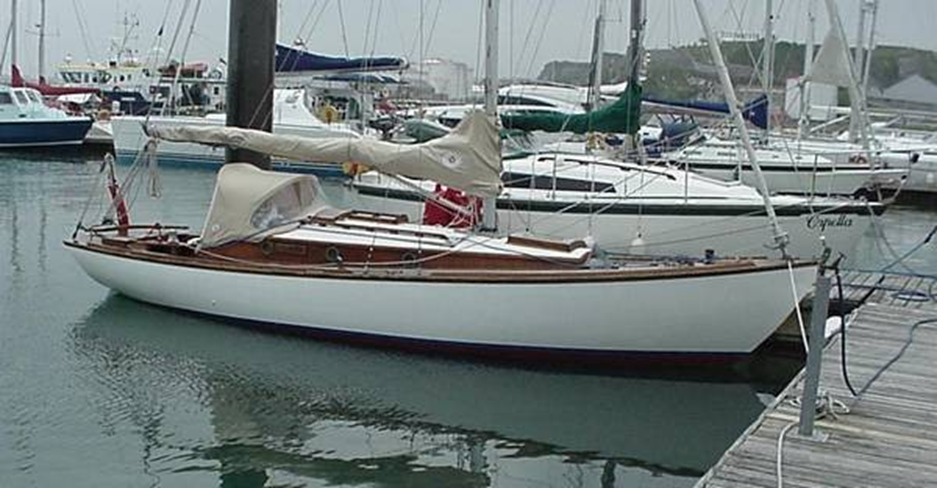 Figure 1: SV Falanda, By kind permission from the Morgan Giles Archives,
Source: https://morgangilesarchive.org.uk/index.php/the-vessels/sail/164-falanda
The 8.01m long yacht (Figure 1), has a 2.13 beam, a draft of 1.28m, displacing 3.26 tons, rated at 5 tons Thames Tonnage, and was built with mahogany planking on Oak frames.
Single-handed means just that. Insurance requirements stipulated that, going solo, a parent or guardian had to be sailing nearby within five miles, so her boat builder father, David McCabe, accordingly sailed in his 10m yawl behind Katie who was responsible for her own navigation and sail handling.
Katie's route took her from Exmouth eastwards via the Solent, across the Thames estuary, northwards in the North Sea, up the east coast across the Firth of Forth, and then westwards to the Moray Firth and the Caledonian Canal (Figure 2), via Fort Augustus and Fort William. Then skirting the Mull of Kintyre into the Irish Sea, south via Wales and Penzance arriving back at Exmouth after 1,600 nautical miles. Weather conditions were a mixed bag, at times "unfriendly", one example being having set sail from Port Ellen, one of her stopovers, led to a 172-mile haul in wet weather to Conwy where Katie had to spend a week as the prevailing wind prevented her from leaving.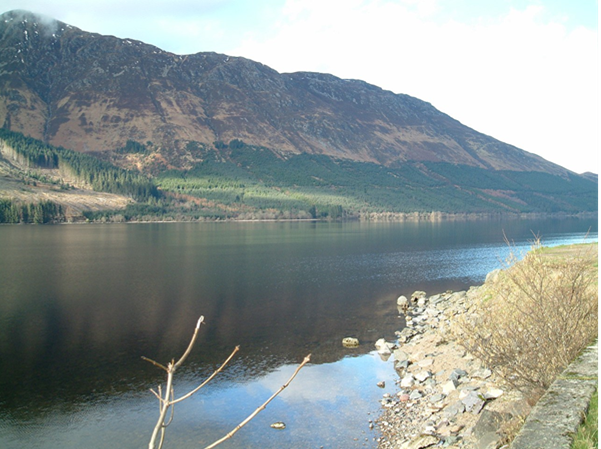 Figure 2: Caledonian Canal , The original uploader was Flaxton at English Wikipedia., CC BY-SA 3.0, via Wikimedia Commons,
Source: https://upload.wikimedia.org/wikipedia/commons/thumb/5/5c/CaledonianCanal.jpg/798px-CaledonianCanal.jpg?20080413200558
Katie used her voyage to raise awareness and money for two charities, 'Sea Shepherd UK' and the American 'Lonely Whale', whose aim is to reduce ocean-bound plastics, raising over £10,000for both causes. A video of Katie setting out is here and another arriving home can be viewed here.
Not only did Katie demonstrate her sailing abilities but also in proper preparation of her 70-year-old boat, and she thoroughly deserves the recognition that comes her way.
Although Katie did not require RNLI services, it is noticeable that in the homecoming video, one of the escorts was indeed a RNLI lifeboat, and we now focus on the RNLI and the first female coxswain, Di Bush, appointed since the RNLI was formed in 1824.
Di Bush
Di Bush first volunteered with the RNLI at the Falmouth lifeboat station in 2003, and worked her way through the different roles, which included the position as a mechanic for the Severn Class boat at Falmouth. In 2017, she became the RNLI's first female mechanic for Harwich lifeboats.
Additionally, Di is a skilled navigator and had worked for a period as the coxswain of the Isle of Scillies Star of Life ambulance boat. This craft was a Catamaran (Figure 3), commissioned in 2003 at a then cost of £260,000 to transport patients from the group of islands to the sole hospital on St. Mary's. If the air ambulance helicopter is not available, serious cases can be transported to Penzance, 28 miles away at up to 25knots. Fully equipped with the normal equipment of an ambulance, including a blue light, the Star of Light has five pairs of folding doors to optimise transfer of patients to and from the craft.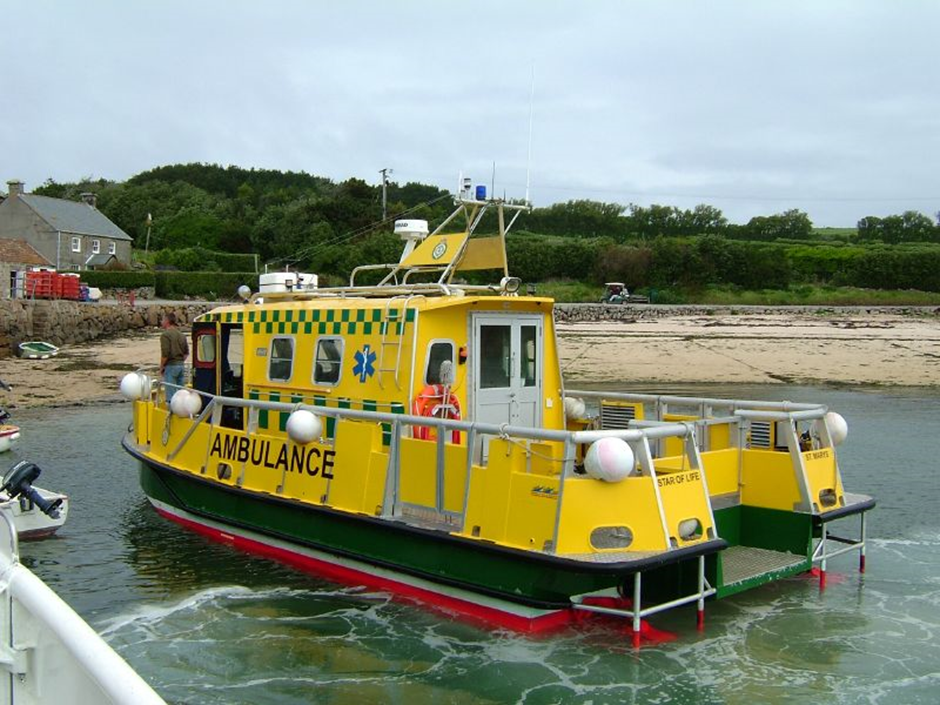 Figure 3: Star of Life alongside Tresco quay, 2008 : greenacre8, CC BY 2.0 via Wikimedia Commons :
Source: https://upload.wikimedia.org/wikipedia/commons/0/04/Scilly_Isles_Ambulance_Service_alongside_Tresco_quay.jpg
Di's highly appreciated maritime skills and wide-ranging experience of RNLI operations led to her next incredible achievement. In September 2021, she became the first female coxswain of the Harwich's Severn Class lifeboat (Figure 4). This craft entered service at Harwich on 2 October 1996 and had been named Albert Brown (Figure 5) in honour of the funding bestowed by Mrs Victoria Brown.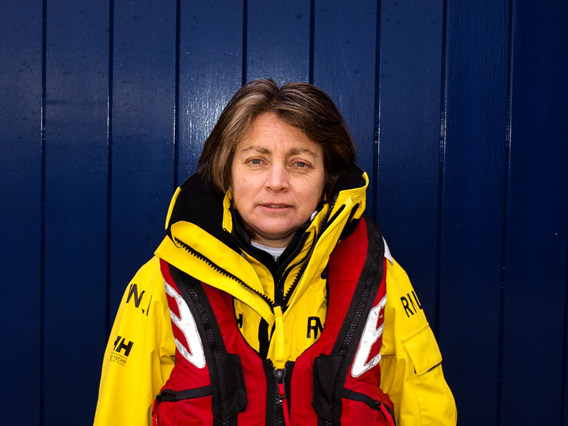 Figure 4: Di Bush from RNLI: Produce with kind permission from RNLI
Source: https://www.civilsociety.co.uk/news/rnli-appoints-first-female-full-time-coxswain.html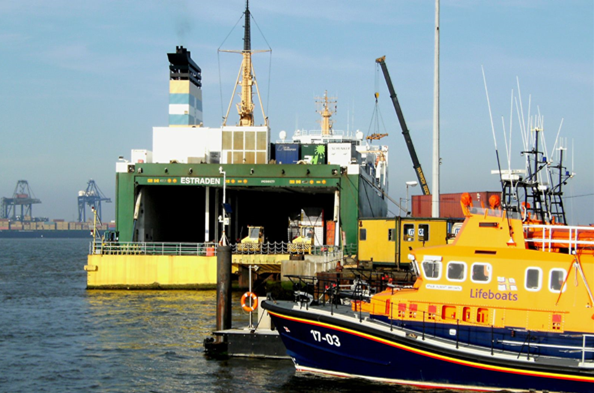 Figure 5: The Albert Brown at Harwich, 2008 :Martin Pettitt from Bury St Edmunds, UK, CC BY 2.0 via Wikimedia Commons,
Source: https://upload.wikimedia.org/wikipedia/commons/5/5c/Ro-Ro_Ferry_Estraden%2C_Severn_class_lifeboat%2C_container_cranes%2C_Harwich%2C_Essex%2C_UK.jpg
Two remarkable people, well worthy of the plaudits bestowed upon them, and a credit to the 'International Day for Women in Maritime'.
Feeling Inspired?
If you want to explore a career in maritime archaeology, why not check out our projects page? Here you can see the exciting work the trust has previously been involved in. Alternatively, you can read our project reports or browse our 3D models. Looking for a bit more experience? No problem. We have a supportive volunteering program where you can sign up and learn the skills to go pro!