The Shipwreck Centre & Maritime Museum (SWC)'s new website is now live and doing an excellent job of showcasing our stunning offering, which includes thousands of artefacts recovered from shipwrecks, antique diving equipment, ship models, prehistoric artefacts, and many other fascinating objects – in fact, it is one of the largest maritime museum exhibitions of its kind in the UK.
The new website is contemporary and engaging and reflects our ambition to share the museum's unique and significant collection of cultural heritage with the world.
EXPLORE OUR MARITIME MUSEUM
Our SWC's website now includes an overview of the museum's exhibits, offering a chance to see just some of the material on display before a visit to the site. Current exhibits include Prehistory, Shipwrecks, Maritime Isle of Wight, History of Diving, and Ship Models.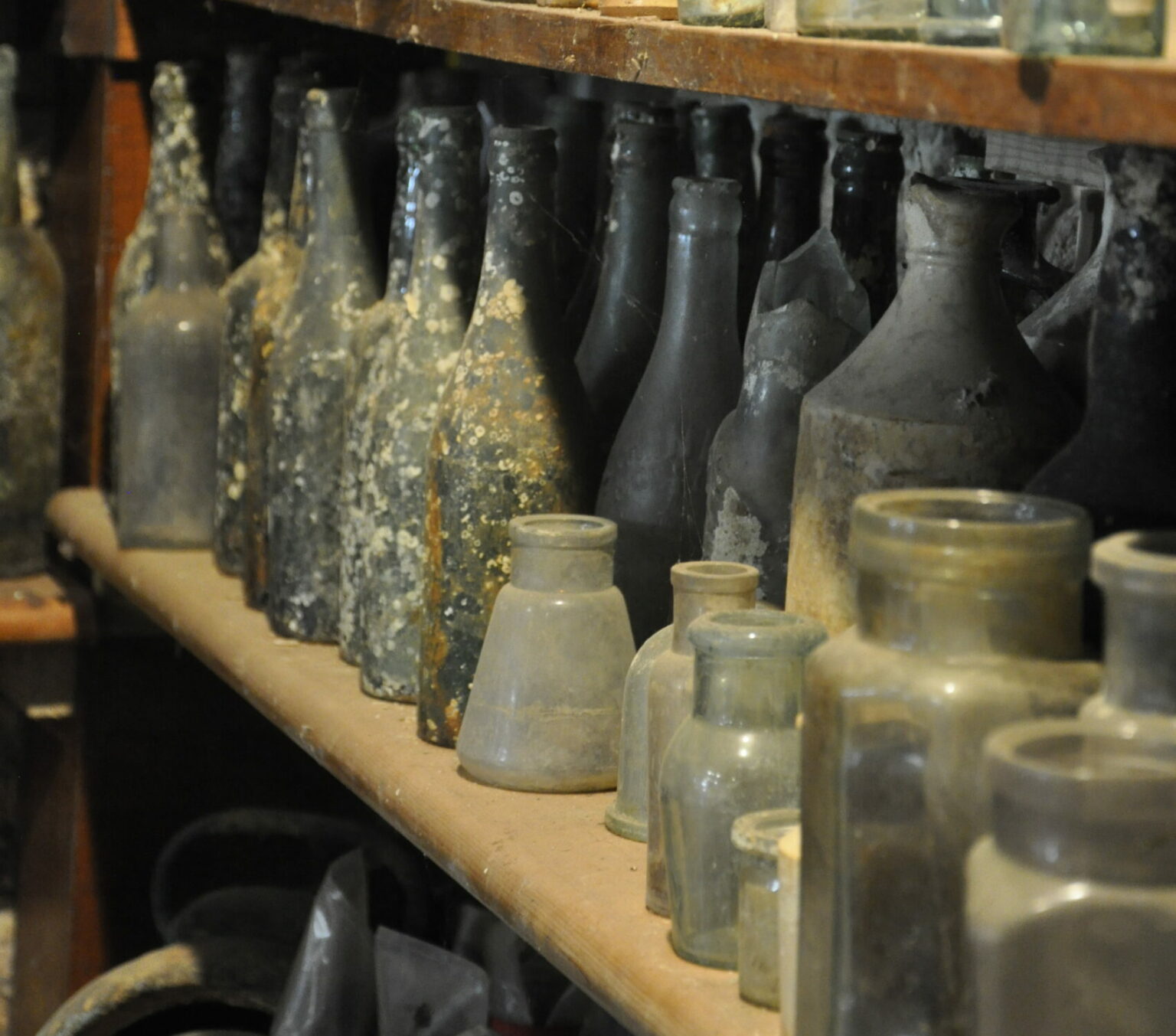 In particular, the website offers detail on some of the museum's extraordinary collection of artefacts recovered from shipwrecks and the important role they play in increasing our understanding of maritime history, ship technology and marine artefact typologies.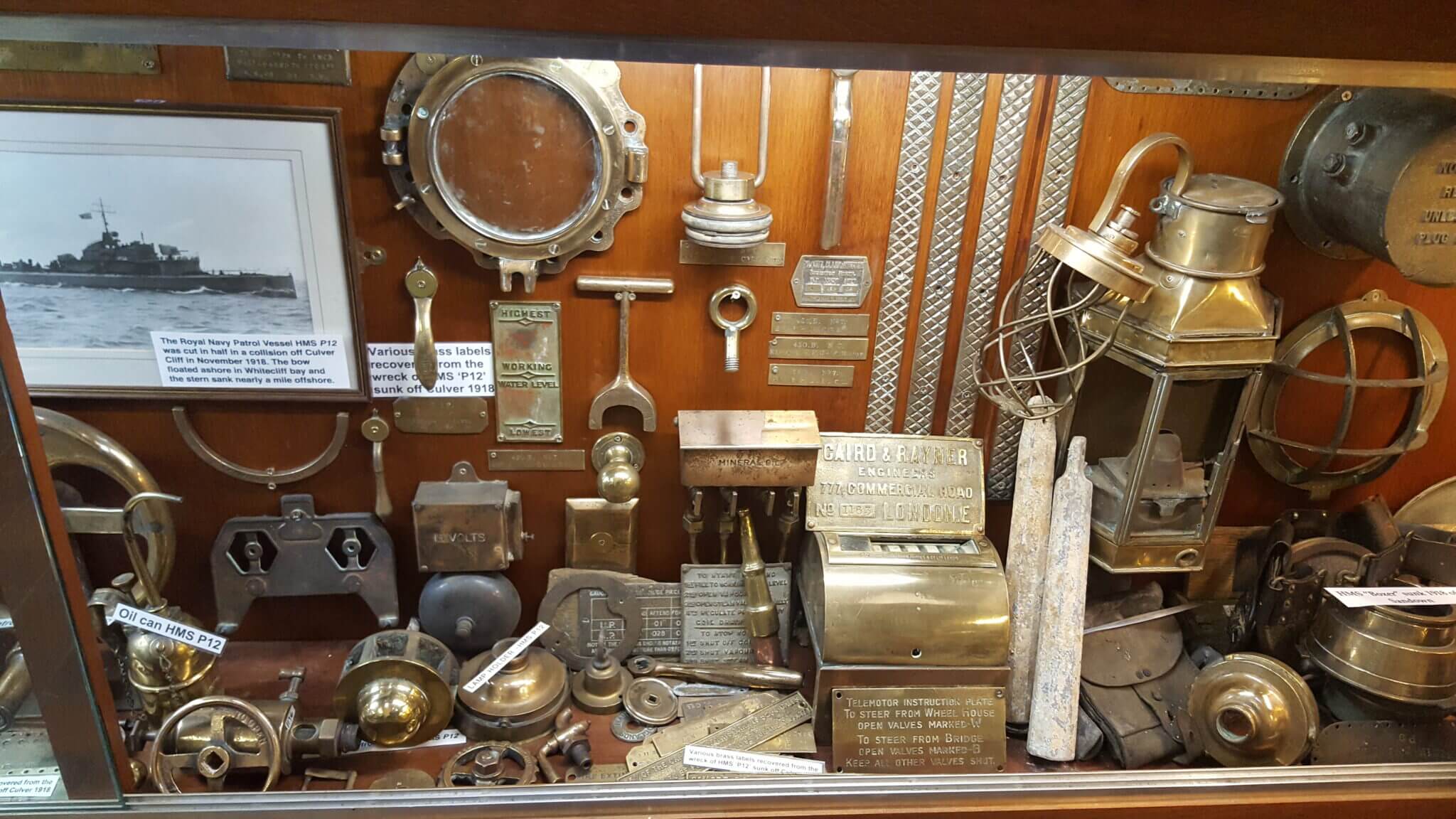 Another of our website's most exciting new features is an interactive 3D gallery, offering the chance to have a 'virtual tour' of some of the museum's artefacts. An excellent learning resource, 3D exhibits are a great way of getting up close and personal with objects and exploring them in detail, particularly when you are unable to visit a museum in person.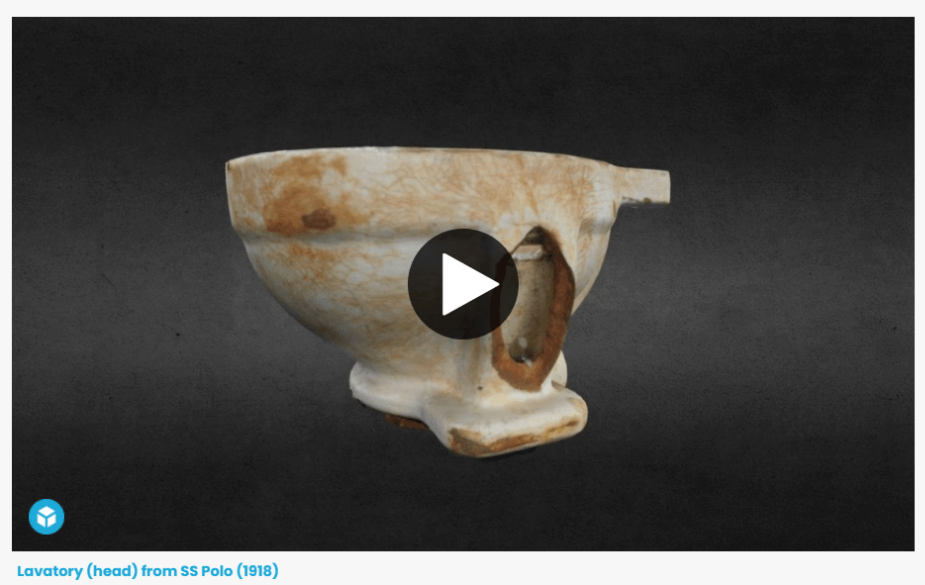 Our website now also includes an interactive floor map with information on what you can expect to find in each part of the museum – useful for anyone who is planning on visiting.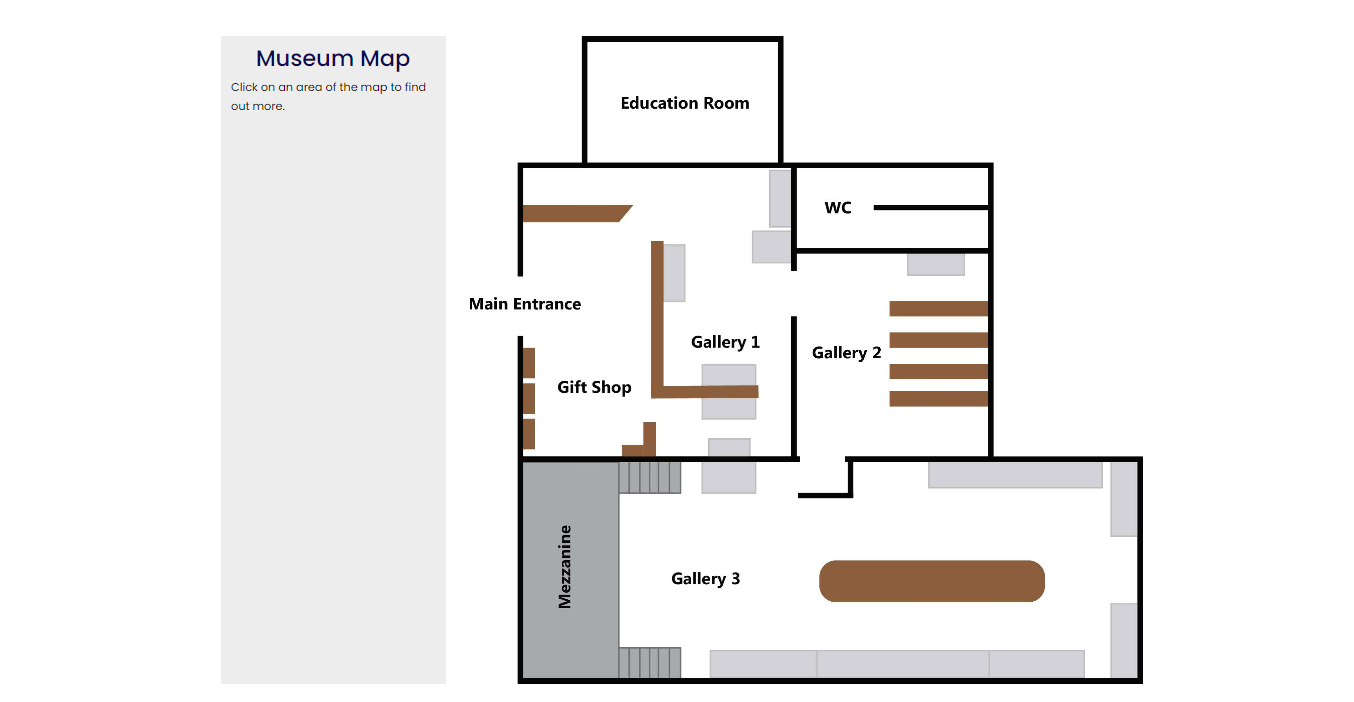 "The SWC's new website marks the start of an exciting new season for the museum – its fresh, new look and feel reflects our vision and ambition perfectly", said Garry Momber, Director of Maritime Archaeology Trust. "We believe it will go the distance in driving online interest and bringing more visitors through the doors to see Martin Woodward's wonderful collection of artefacts from dozens of shipwrecks".
You are warmly invited to explore the SWC's new website for yourself.
The Museum will be opening its doors soon, updates will be posted on the website where you will be able to book your tickets so you and your family can come and see our exhibits in person: