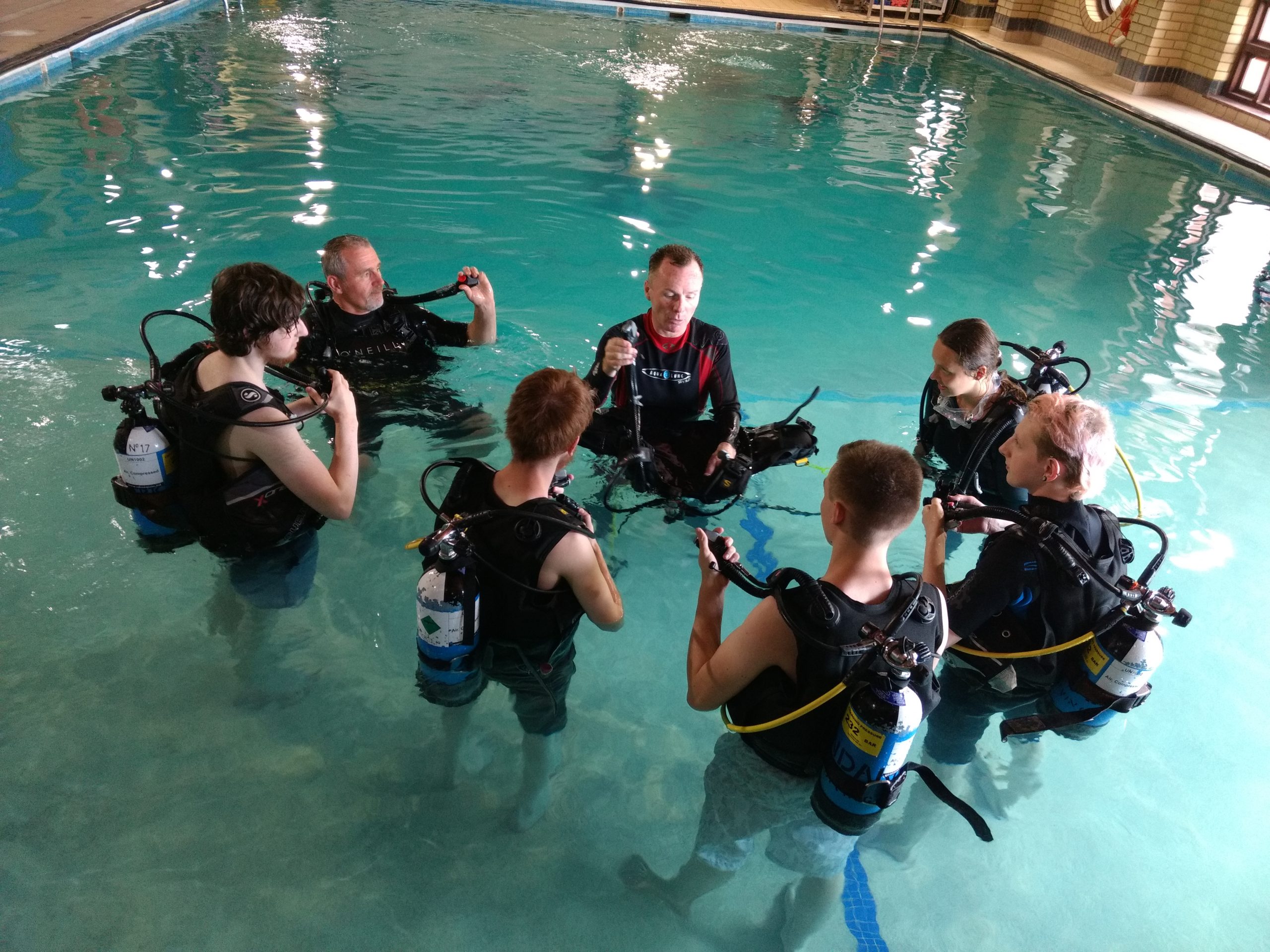 Skills for the future
The Waves of Change project aims to bring heritage and technology skills to young people to help bridge the gap between education and employment, with a particular emphasis on those who are not currently following a path to higher education or otherwise have easy access to skills and training opportunities. Funding is provided by the Doris Campbell Memorial Fund through the Hampshire and Isle of Wight Community Foundation.
A course of 7 workshops, each focusing on a different aspect of technology and archaeology, will be repeated twice, with 12 places offered to young people aged 16 to 25. The first course, which ran in 2019, had six participants, and the second course, due in October 2021 had 4, with the final 4 places running in February 2021. Workshops include using drones, taking archaeological photographs, diving, and 3D modelling.
Feedback from the first course includes:
"Superb course, 10/10 would recommend, best course of this type I've done"
"Really enjoyed every session, no complaints at all. Very good job by everyone involved and hope everyone else did enjoy it."
I enjoyed… "using camera in general haven't used one before so good to learn how to use one properly"
Interested in taking part?
The course will run again on the weekend of 12 & 13 February 2021 and there are still places available. Get in touch for an application form or more information: jns@maritimearchaeologytrust.org