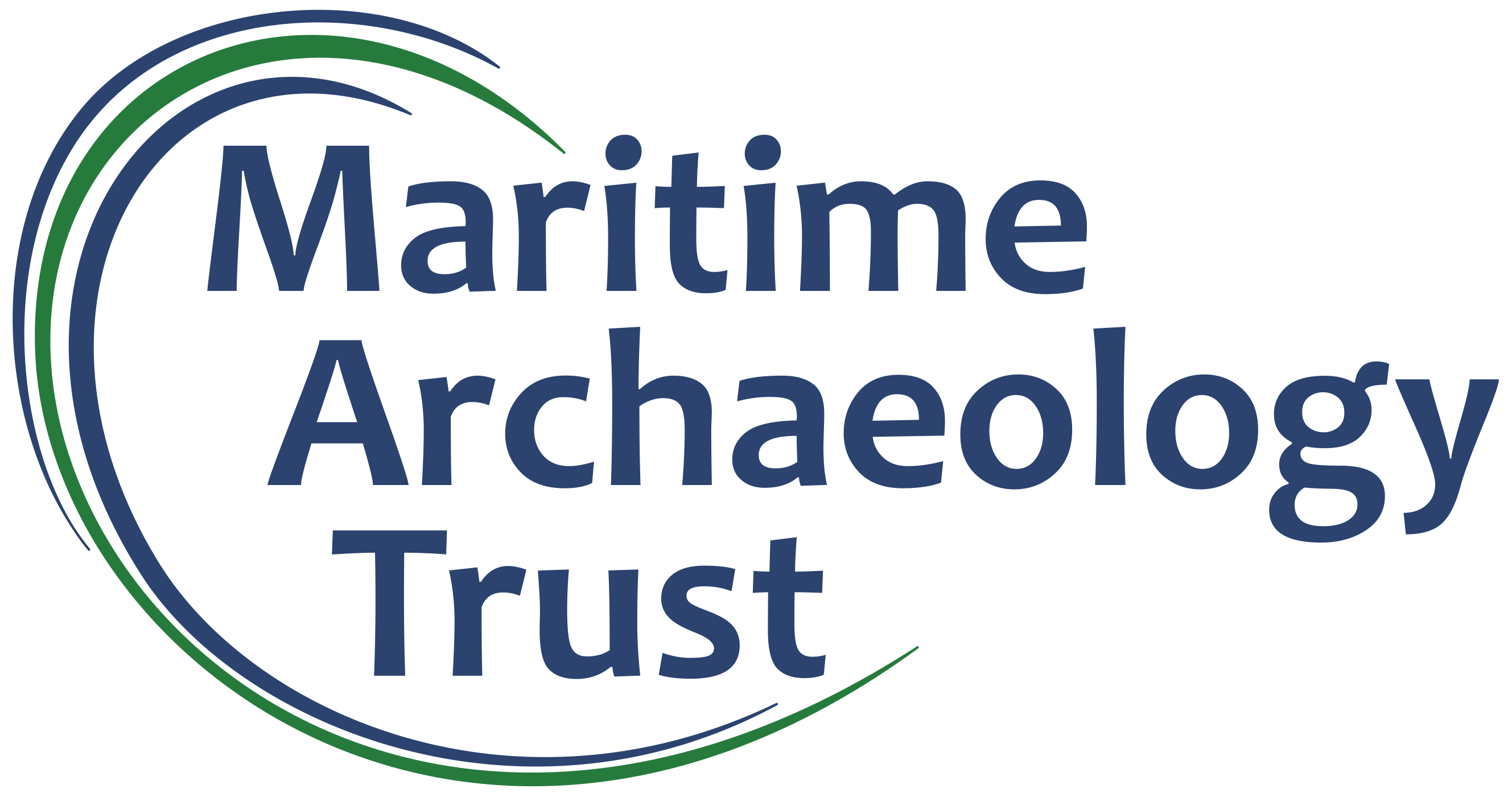 Welcome to the Martime Archaeology Trust's Invincible (1758) site viewer.
Use the mouse-wheel or the toolbar above to zoom in and explore the site. You can view selected artefacts recovered from each excavation sector and view database records for the various material types (in development).
The Archive Project
The vast quantity of documentary records associated with this site has not been readily accessible until recently. In 2008 the Maritime Archaeology Trust (then the Hampshire & Wight Trust for Maritime Archaeology), supported by the Heritage Lottery Fund, began making this research archive publicly available by copying, sorting and digitising the great quantity of dive logs, site plans and artefact records and enabling public access on-line.
Latest Investigations
In 2012, Daniel Pascoe, the wreck's latest licensee began a new project on the wreck. For more information see
Invincible Weck Site
(Facebook).
This site has been recently (mid 2015) migrated to a new database server infrastructure. This will soon provide full access to the Invincible database online, and for now you can view a selection of artefacts recovered from each sector by hovering your cursor over, or touching, the yellow divers.