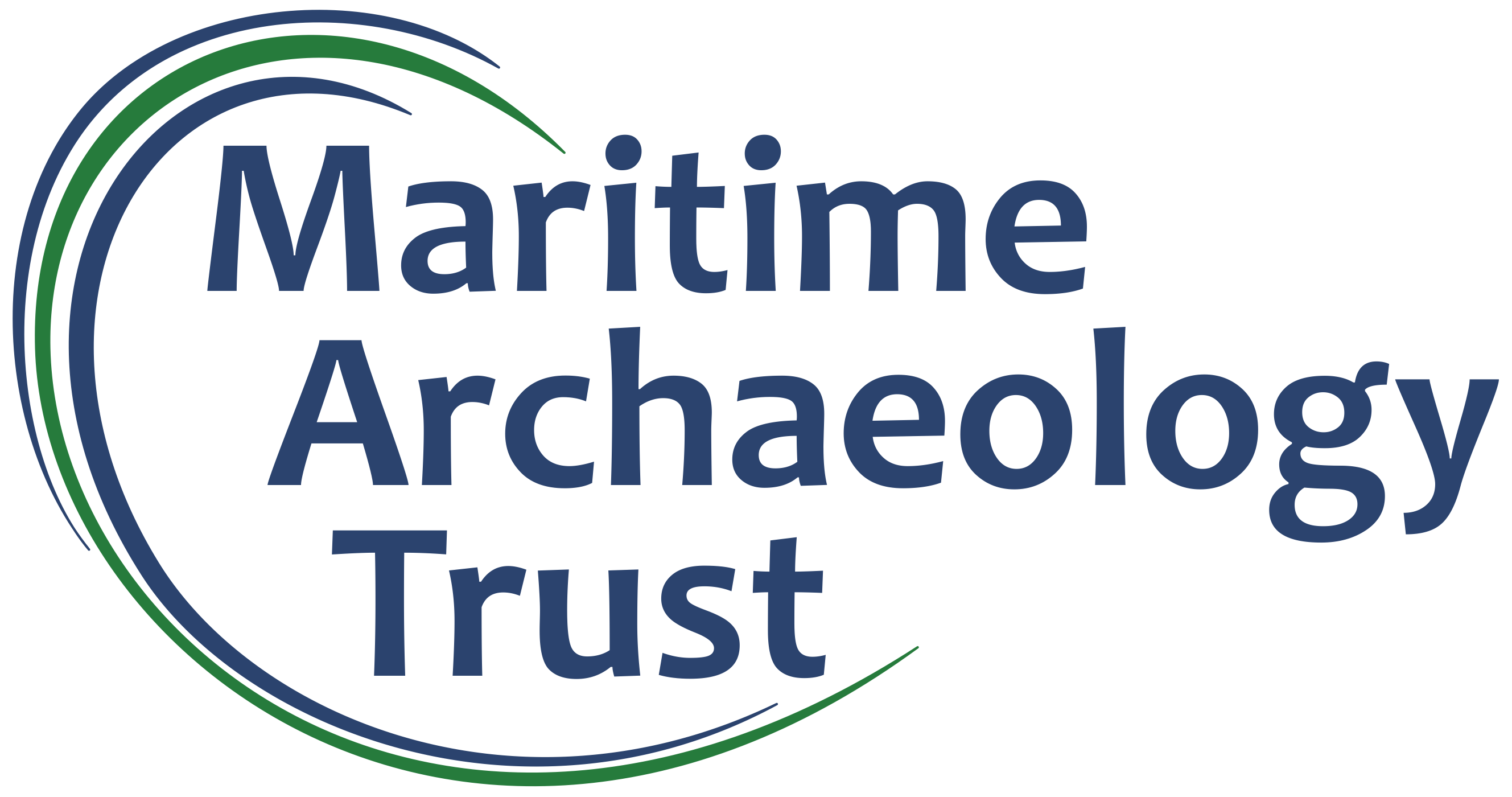 Welcome to the Martime Archaeology Trust's First World War Virtual Dive #1
To begin the 'virtual dive' you will first need to close this information box (click on small 'x' top right of box), then click on the '1. Click here to start' button.
Click on each photo in the pop-up box to see the next one in the pile. When you've finished with 'Point 1', move onto 'Point 2' (and so on).
This resource was initially produced during the Archaeological Atlas of the 2 Seas project and subsequently developed and adapted following user feedback.